Caapid Application Writing Fellowship
Fellowship
Some journeys need more than just support
Overview
This application process needs more than just editing and rewriting. So, here we are, willing to coach and support you for the upcoming 2023 CAAPID cycle.
CAAPID SOP
LORs
CV
Supplemental Answers (10 Pages)
School Shortlisting Discussion
CAAPID Application review
Why CS Fellowship?
At Caapid Simplified, we are committed to helping Dentists in their DDS/DMD application journey with quality time and support.
A good number of candidates request us to guide them throughout their application journey, and we look forward to extended support from the team.
It starts with additional/different service requirements to one-on-one mentorship, doubts clearance, and direction.
We understand that there are two parts in supporting
The effort that we put together and
In the time we spend together.
Taking a step extra and making it exclusive with personalized support by sharing the journey as the 3rd part makes it unique - the CU-CS Fellowship Program (CSFP).
The Special Batch of 50*50
We accept just 50 Dentists based on profile shortlisting, investing 50 hours in each of them.
The Fellowship focuses on the complete application journey, and the program revolves around a dedicated coach/mentor for each candidate.
We share not just the effort and time but the journey itself. Each candidate gets around 50 hours with the Caapid Simplified Coach and team.
This time is invested in one-to-one support groups and mentorship where the coach is available throughout the application journey (50 hours).
Also, we help in screening, suggesting, and improving/re-writing your application and documents.
In addition to this, you also get free access to our Caapid Simplified software tools, which help you throughout the year, even after the dedicated 50 hours.
1. Resume Editing:
You will have 15 mins guiding call with Coach.
You will be required to send a draft version of your Resume.
The draft would be carefully edited, re-written, and emailed by the Coach.
The Coach would address any other queries/minor iterations (if needed) over a call.
2. SOP Re-writing:
We'll brainstorm for 30 minutes over the Zoom call.
Use the SOP writing tool we developed for drafting purposes. You can paste your most recent draft or bullet point ideas from the brainstorming session within the tool.
We will then take seven days to edit, craft, or re-write your SOP aligned with our writing principles.
We use NO templates, NO external writing support, and NO duplication of content between students.
You will get the opportunity to come back with missed ideas and have a second iteration refresh.
You can ping us on an exclusive WhatsApp group we will create for you in case of queries.
Differentiation: At our fellowship, we commit to preserving originality, and we rewrite the content and don't just edit. Our philosophy is deeply rooted in developing a 'theme,' staying grammatically coherent and culturally adaptable for a US admissions committee.
3. LOR (3 Nos):
You will have a 15 mins call with Coach
You will be required to answer a set of questionnaire
The draft would be carefully edited, re-written, and emailed by Coach
The Coach would address any other queries/minor iterations (if needed) over a call.
Note: To maintain the quality of the application, we'll give all the time and effort we promise; henceforth, we will take only 10 applications a month.
If the status says, sold out, access the opportunity next month.
All The Very Best!
Real Dentists, Real Stories
It's an absolute joy when dentists call back to celebrate their joy with us. How lucky we are to make you smile, before you make others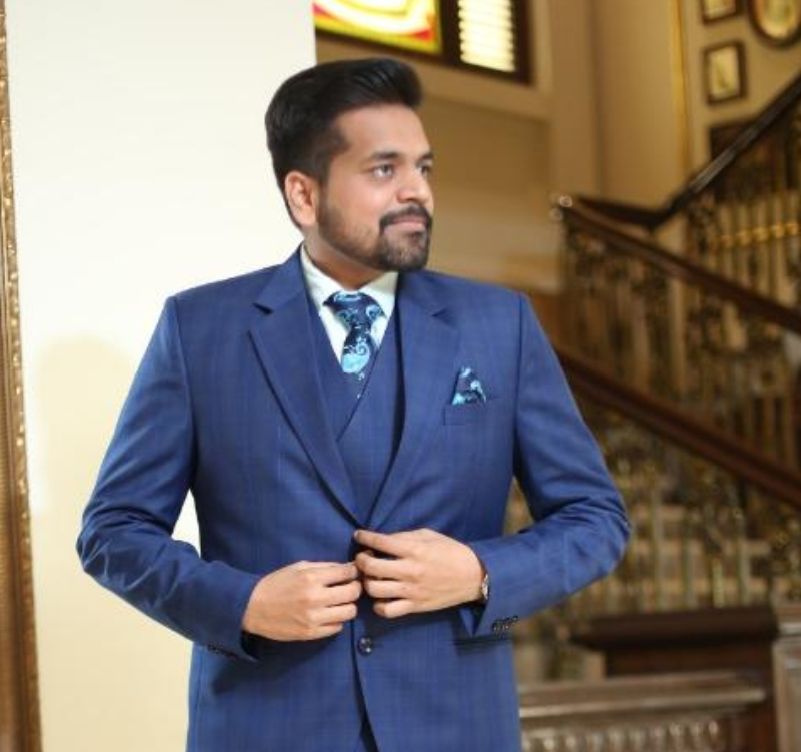 My experience with CAAPID simplified was an unforgettable one. I would like to thank CAAPID Simplified team especially coach Flynn and Divakar for helping me achieve my dreams. I got accepted into UCSF this year. They helped me in each step of my application process. Meeting up with my deadlines, helping me in preparing for the interviews in a very professional manner was the best part. I would highly recommend CAAPID Simplified especially Coach Flynn to those who are new to the process and to those who want to achieve their goals.
Thank you Flynn, Divakar and CAAPID Simplified for everything.
Dr. Asim Goel
UCSF Admit | Caapid Application Writing Fellowship | Interview Coaching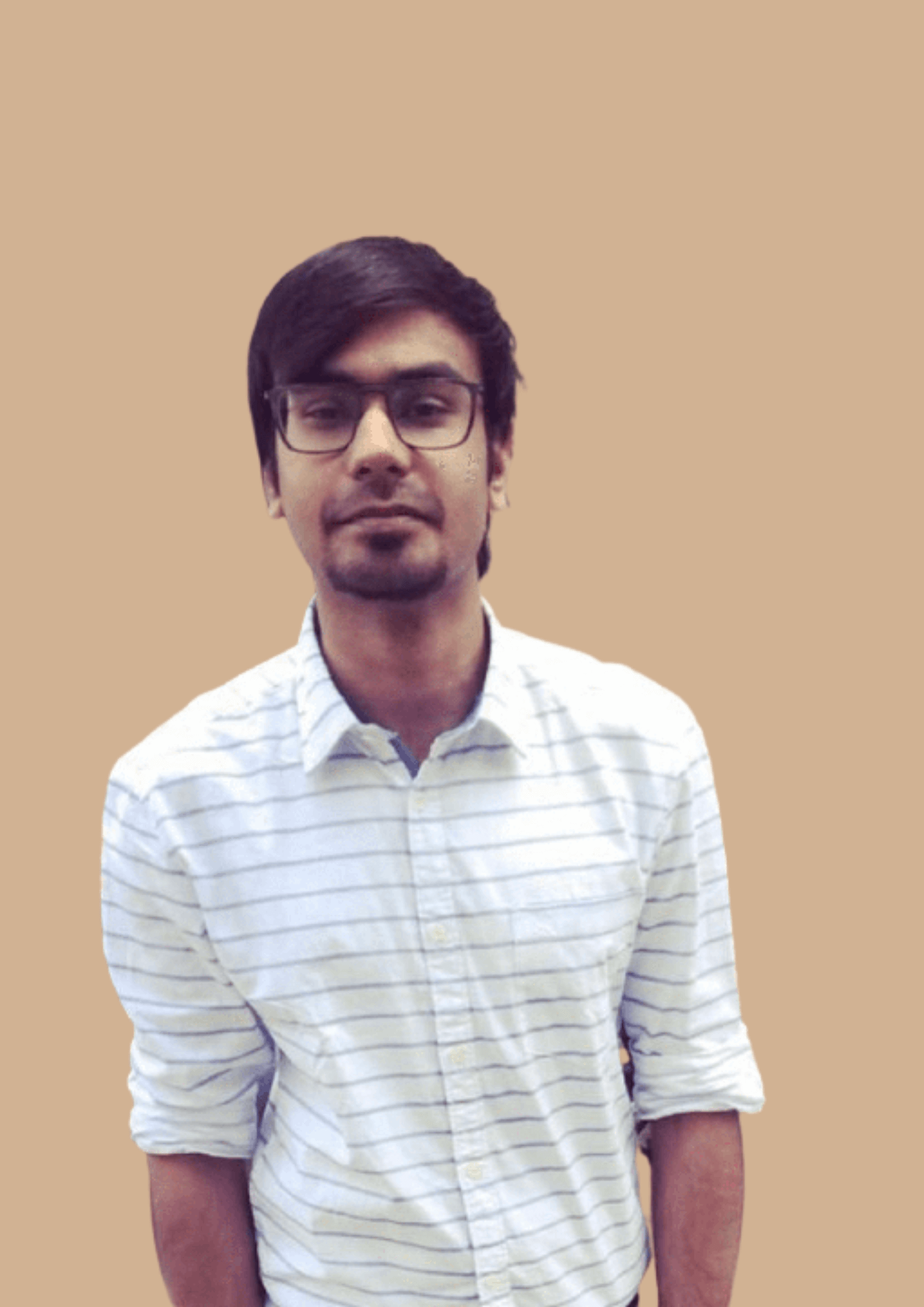 CS has truly helped me simplify the CAAPID process. Literally, the whole team never hesitated to go one step ahead to make sure things are right on track, Be it the ethical scenarios, clinical cases, and whatnot! They have just the perfect blend of professionalism and personalization and that way they gained my 100% trust during the entire process. Thank you once again to the entire CS team!! You guys are doing an excellent job!
Dr. Ritesh Chawla
CU 2021 & Indiana 2022 Admit | LLU, UoP, UCSF & Temple Invites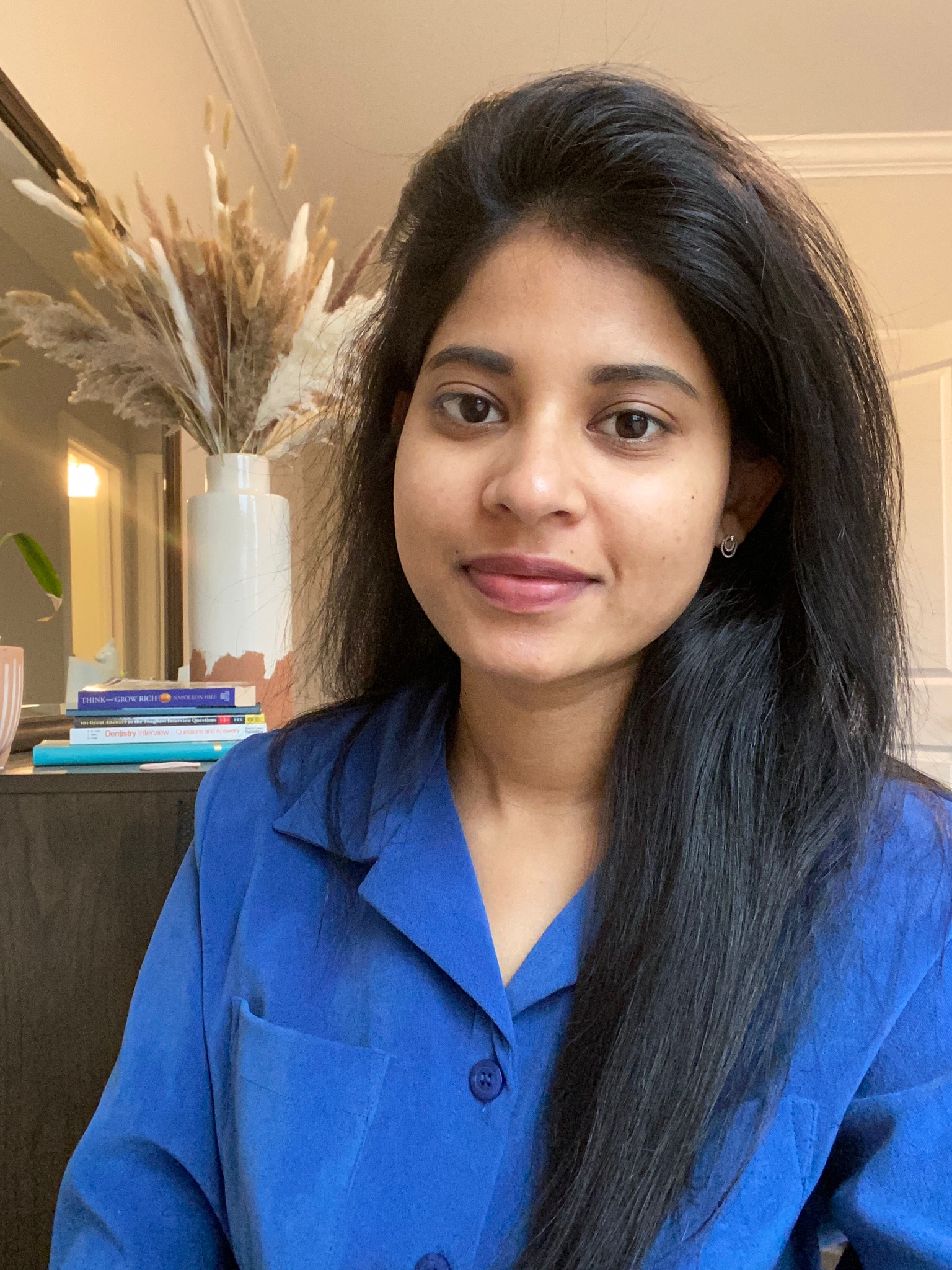 I have been associated with the CAAPID simplified team only for a brief while however I greatly appreciate all the efforts they put in tailoring my application. I have took their writing assistance for my application and I must say they are extremely patient in working with us through the process until we get what we require. my heartfelt gratitude goes to Ms.Flynn, who has given me constant words of affirmation and positive reinforcement. I would also want to thank Diwakar for always being the primary point of contact and directing me to right people. all and all, for someone who is looking for a direction of where and when to start, CAAPID simplified team could be of huge help
Dr. Shishira Reddy
University at Buffalo, Class of 2025 | Caapid Application Writing Fellowship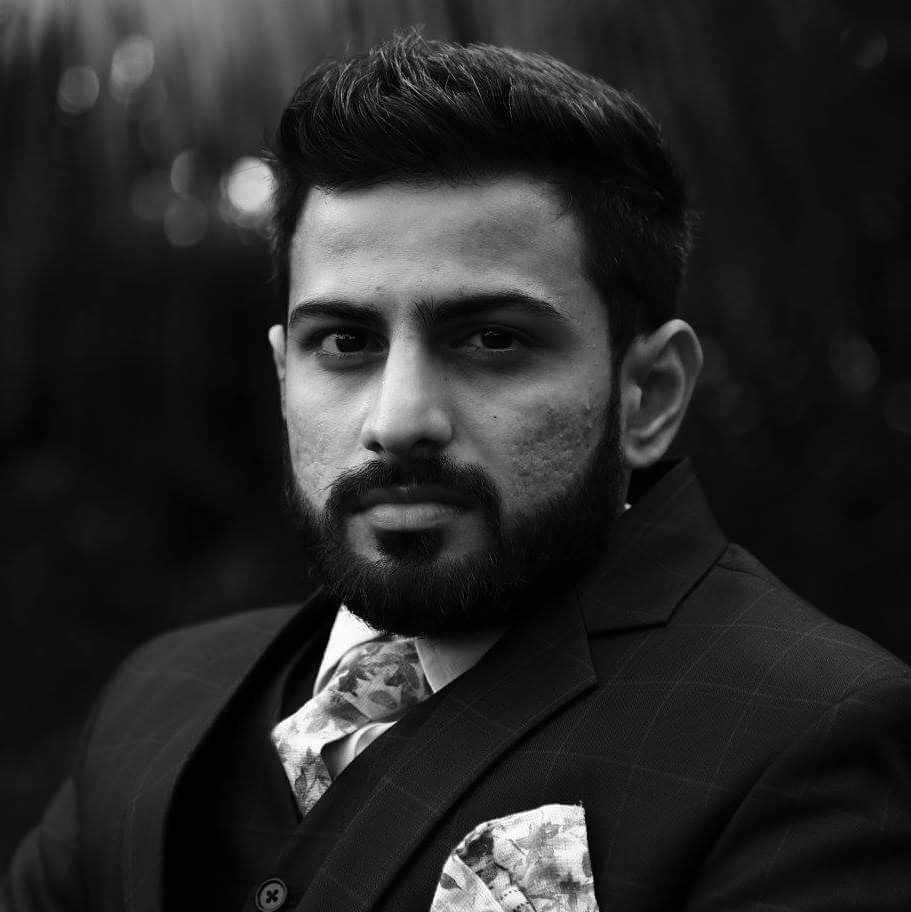 I am absolutely thrilled and got emotional when I read the statement of purpose (SOP) that CAAPID Simplified rewrote for me. Not only did they showcase my skills and experience concisely, but they also crafted a narrative that truly captured my passion for dentistry. The attention to detail and level of professionalism in the writing was outstanding. I was impressed with Sushmita's ability to articulate my goals and objectives in a way that was both compelling and convincing. Thanks to their help, I feel confident that my application will stand out from the rest. As soon as I read the SOP, it was a tearful experience for me as I was able to see my life and my struggles in those 1000 words. Even my parents had tears in their eyes reading it. I highly recommend CAAPID Simplified to anyone seeking assistance with their SOP. Their talent and expertise are truly exceptional.
Dr. Shivam Patel
Personal Statement Rewriting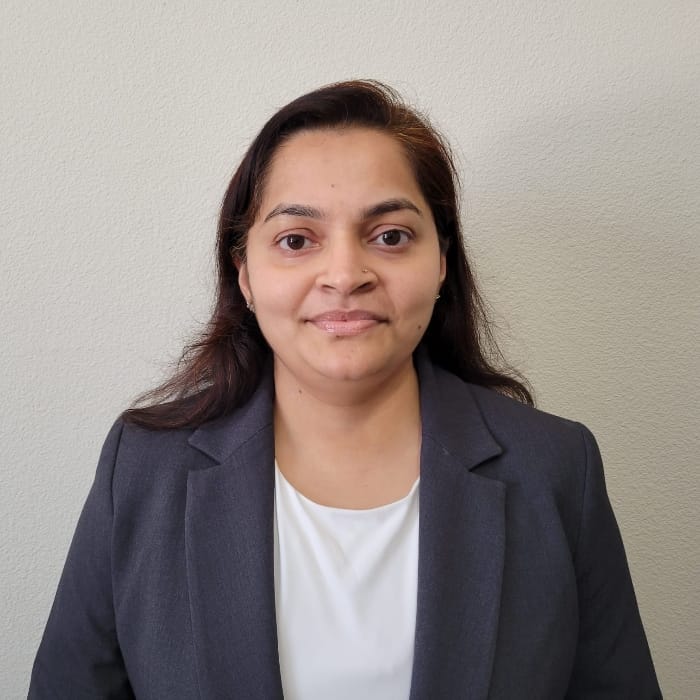 Thanks to Caapid simplified. With all the available services for Caapid/interview prep in the market I never had a doubt to go with CS, well convinced by their free contents online. They supported me through out the journey in both ups and downs. Many thanks to Ms.Priti for the interview prep. It wouldnt have been possible without you. After 2 sessions with Ms.Priti, I was confident enough to crack any interview. Special thanks to Ms.Flynn for advices and valuable guidance.
Dr. Rajalekshmi V
CU Acceptance, UPENN Interview Invitation