Interview Coaching
Interview Coaching
We recently landed 1/4 and 2/14 seats at UNC and UI, respectively!
When it comes to landing into your dream dental school, it's all about your interpersonal and behavioral interview skills. We can help you succeed, whether you haven't interviewed in a while or are looking to refine your pitch! We will help overcome your interview fears and tackle even the hardest interview questions.
We offer 1-on-1 sessions with the coach, which lasts about 1.5 hours. You will also receive a link to view the recorded session as many times as you wish to!
Our Coaches have trained multiple candidates who got invites from a variety of schools. They will be able to personalize the experience for you and help prepare you for the required interview style as per your needs
Real Dentists, Real Stories
It is a privilege and joy to be able to put a smile on your face while you go on to spread smiles to your patients.
I got an acceptance email today from Loma Linda University. :) My words are not enough to express my gratitude to Flynn, Krupa, Kenza and the whole team of Caapid Simplified who helped me to finally find my destination and begin the journey to achieve my dream. I am so happy to write this to you right now.
Interview Coaching
LLU Admit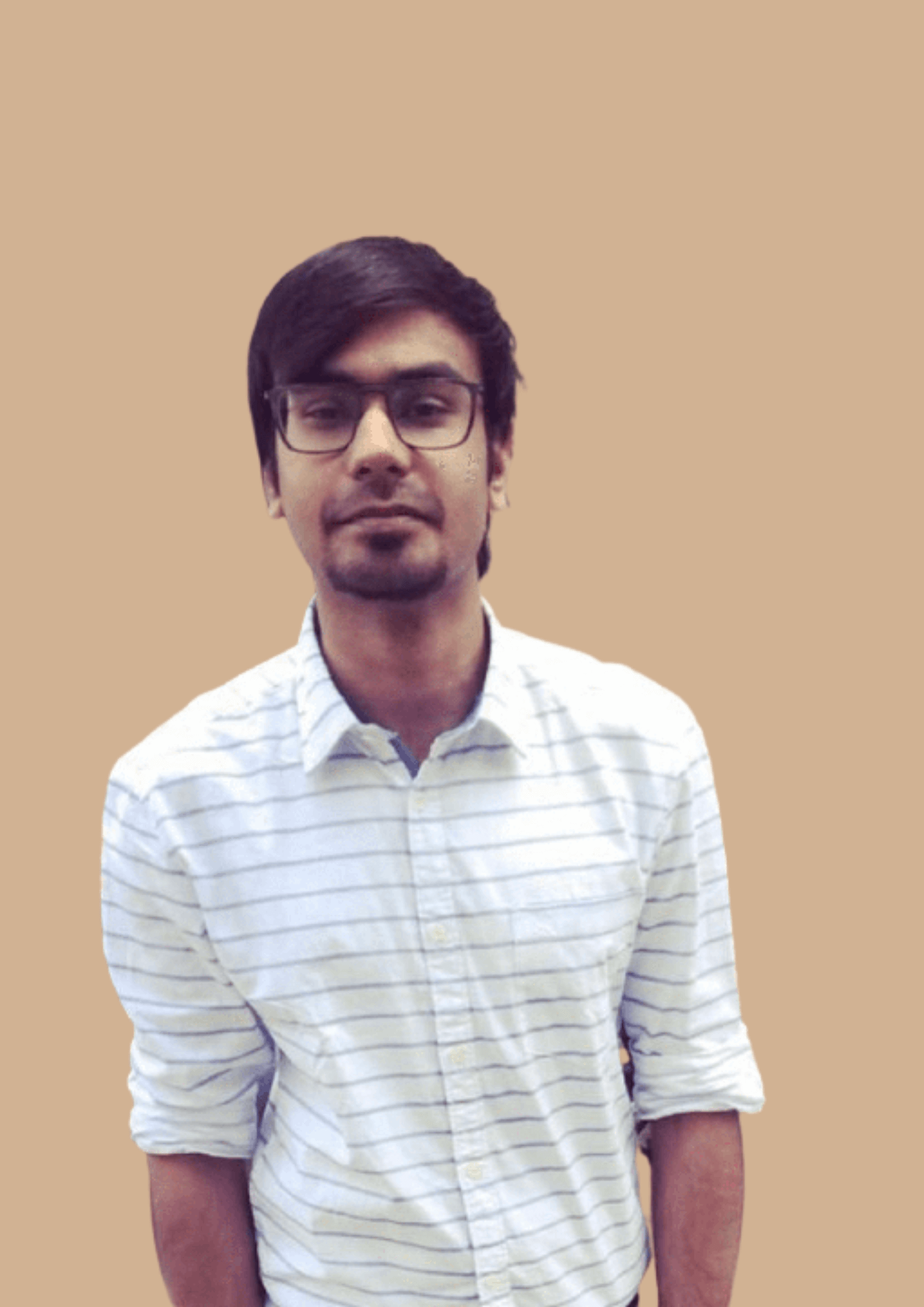 CS has truly helped me simplify the CAAPID process. Literally, the whole team never hesitated to go one step ahead to make sure things are right on track, Be it the ethical scenarios, clinical cases, and whatnot! They have just the perfect blend of professionalism and personalization and that way they gained my 100% trust during the entire process. Thank you once again to the entire CS team!! You guys are doing an excellent job!
Dr. Ritesh Chawla
CU 2021 & Indiana 2022 Admit | LLU, UoP, UCSF & Temple Invites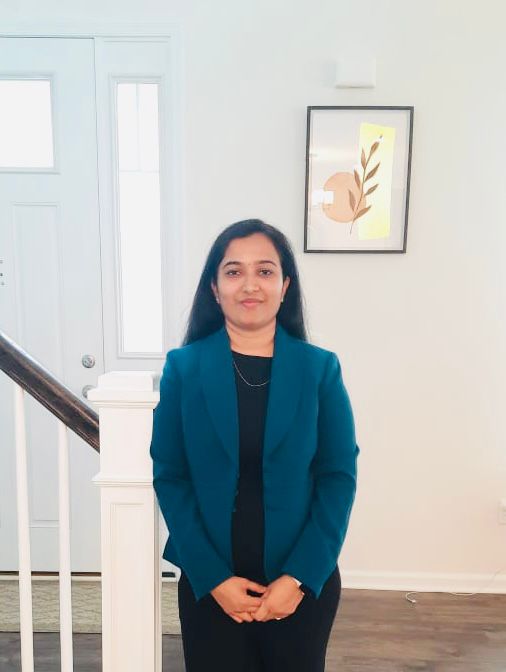 I would like to thank the entire team of Caapid simplified. They have been a wonderful support for me during my interview process. Special thanks to Priti for preparing me for the interview. The best part about her is she connects very well and makes you feel very comfortable during the sessions.
I had only one week time to prepare for my interview. But Dr. Divakar responded very quickly when I contacted him and made sure that I get the required coaching for the interview. My mock interview with Flynn was almost incredible. It mimicked the actual interview. She helped me with my weaknesses and also helped me with my presentation and gestures. Taking a few sessions before the actual interview helped me and I was way more confident on the day of my interview than I expected. I'm glad that I took their help and it is worth it. Anyone who needs help with their dental school application should seek advice from them. All their coaches are very knowledgeable and will show you the right path toward your journey.

Dr. Kalpana Javvadi
NYU Admit | 2022 Cycle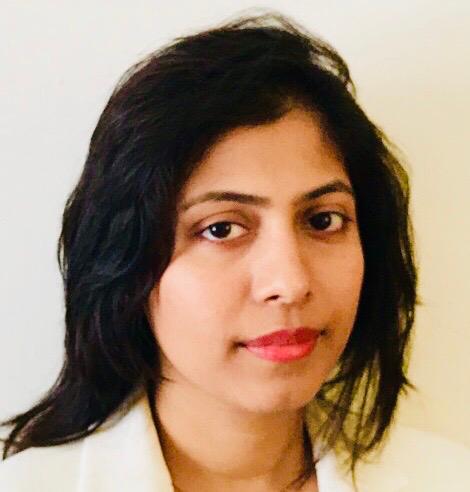 Life's been a roller coaster since past few months..now I feel a little stable..still many things to sort out..but I wanted to say thank you to you, Preethi and CAAPID simplified for helping me down the lane to get me to this point..I can never forget your support..thank you very much for all the hard work and keep supporting aspiring dentists like me..❤️❤️
Dr. Soumya
LLU Admit
I had too many thoughts but was not able to curate them well. On the hindsight, after giving a couple of interviews I realised I must get a perspective from u all too. I applied for the interview coaching which was amazing. Ms Krupa gave me completely different ,unusual perspective about the interviews, she helped throw light on my childhood stories and use them in my interviews which was a perfect plus. Interaction with Ms Flynn was right before my UCSF interview , it was a perfect mock practice interview session where I got a beautiful understanding of how the interviews take place. All in all it was a beautiful interview experience. Also I would want to add, thankyou for having the patience and answering all my calls or replying , while going through those interviews with multiple colleges who have different requirements.
UCSF Admit
3 Year Programme | Class of 2026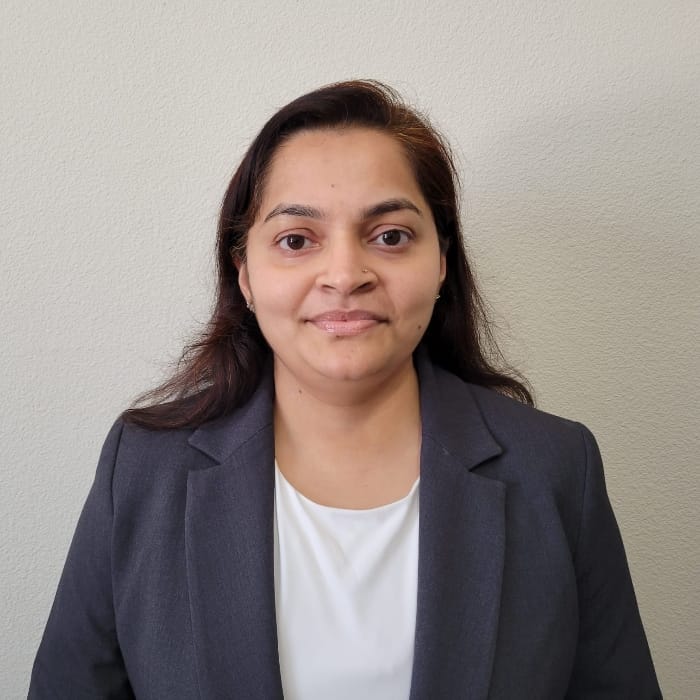 Thanks to Caapid simplified. With all the available services for Caapid/interview prep in the market I never had a doubt to go with CS, well convinced by their free contents online. They supported me through out the journey in both ups and downs. Many thanks to Ms.Priti for the interview prep. It wouldnt have been possible without you. After 2 sessions with Ms.Priti, I was confident enough to crack any interview. Special thanks to Ms.Flynn for advices and valuable guidance.
Dr. Rajalekshmi V
CU Acceptance, UPENN Interview Invitation