Interview Coaching Fellowship
Fellowship
Non-Clinical Coaching
Behavioral Coaching 2 sessions of 1.5 hour each
Mock Interview for 1 hour
Ethical Scenario Video Course
Ethical coaching session for 45 mins
Clinical Courses
Treatment Planning Video Course
RPD Surveying Video course
Radiographic Interpretation video course
All video courses are valid up to 6 months!
Real Dentists, Real Stories
It's an absolute joy when dentists call back to celebrate their joy with us. How lucky we are to make you smile, before you make others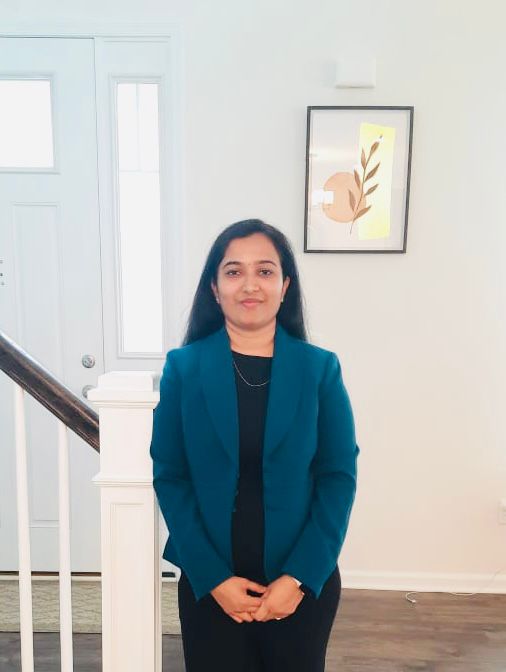 I would like to thank the entire team of Caapid simplified. They have been a wonderful support for me during my interview process. Special thanks to Priti for preparing me for the interview. The best part about her is she connects very well and makes you feel very comfortable during the sessions.
I had only one week time to prepare for my interview. But Dr. Divakar responded very quickly when I contacted him and made sure that I get the required coaching for the interview. My mock interview with Flynn was almost incredible. It mimicked the actual interview. She helped me with my weaknesses and also helped me with my presentation and gestures. Taking a few sessions before the actual interview helped me and I was way more confident on the day of my interview than I expected. I'm glad that I took their help and it is worth it. Anyone who needs help with their dental school application should seek advice from them. All their coaches are very knowledgeable and will show you the right path toward your journey.

Dr. Kalpana Javvadi
NYU Admit | 2022 Cycle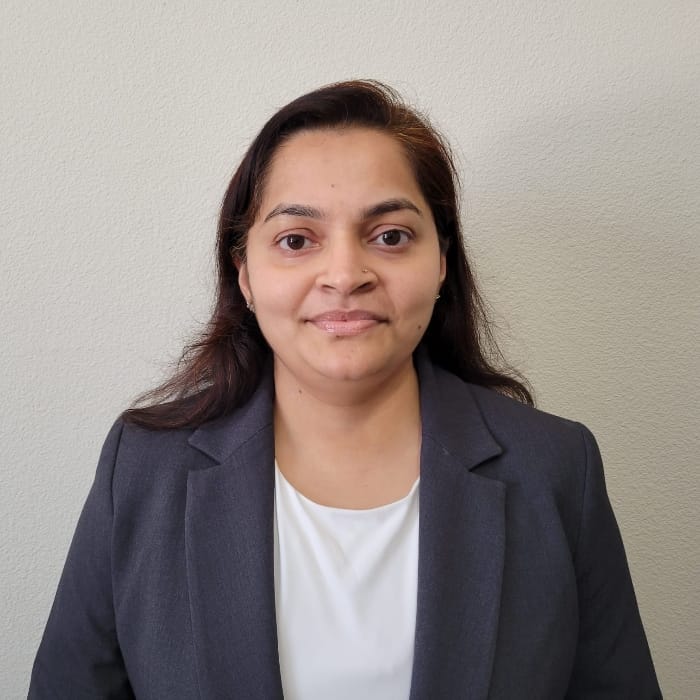 Thanks to Caapid simplified. With all the available services for Caapid/interview prep in the market I never had a doubt to go with CS, well convinced by their free contents online. They supported me through out the journey in both ups and downs. Many thanks to Ms.Priti for the interview prep. It wouldnt have been possible without you. After 2 sessions with Ms.Priti, I was confident enough to crack any interview. Special thanks to Ms.Flynn for advices and valuable guidance.
Dr. Rajalekshmi V
CU Acceptance, UPENN Interview Invitation