Resume (CV) Support
Writing Services
Resume Building:
You will have a 15 mins call with the Coach
You will be required to send a draft version of your Resume
The draft would be carefully edited and rewritten by Our Coach and shall be mailed
Any other queries/minor iteration (if needed) would be addressed over a call.
Real Dentists, Real Stories
It's an absolute joy when dentists call back to celebrate their joy with us. How lucky we are to make you smile, before you make others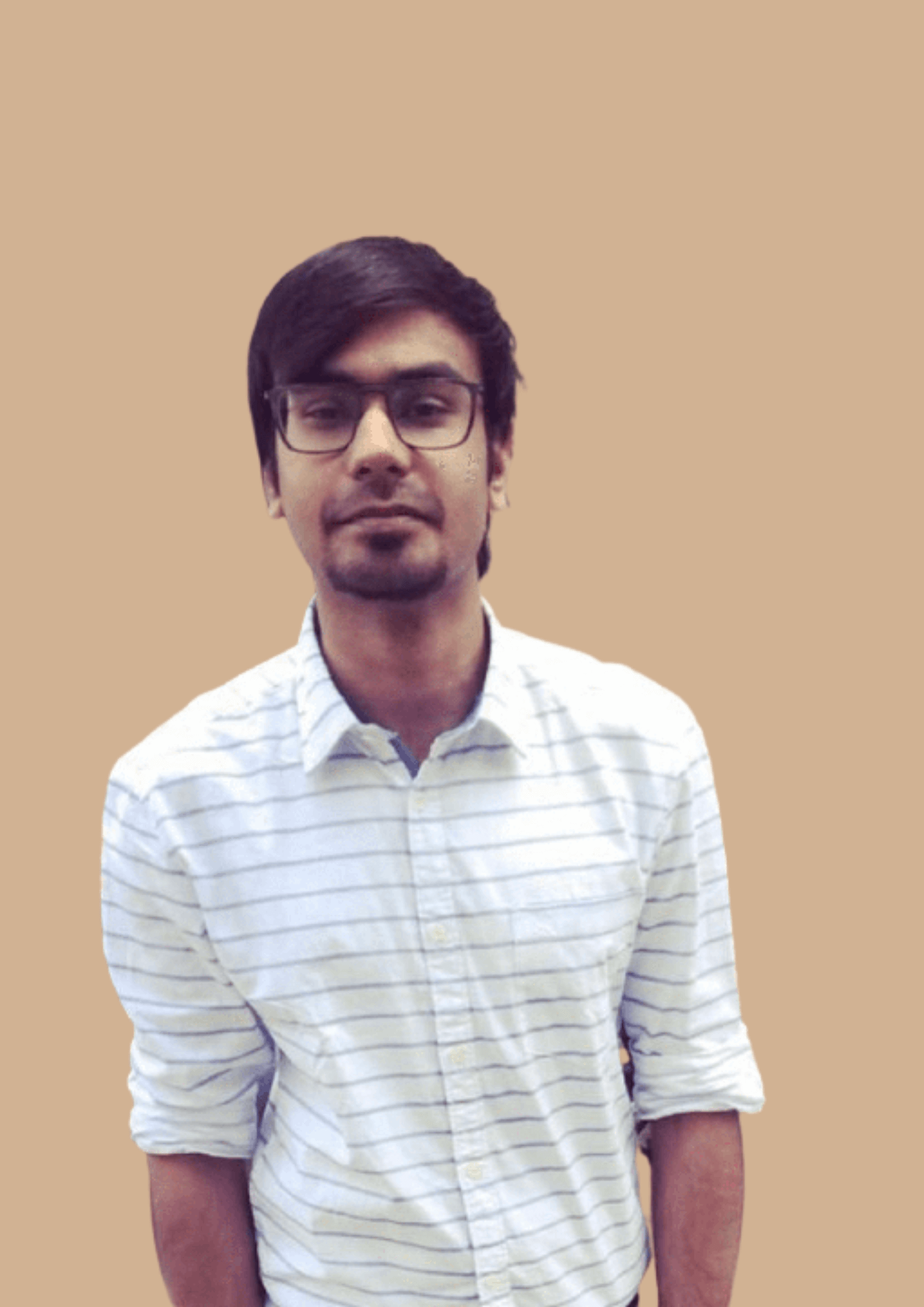 CS has truly helped me simplify the CAAPID process. Literally, the whole team never hesitated to go one step ahead to make sure things are right on track, Be it the ethical scenarios, clinical cases, and whatnot! They have just the perfect blend of professionalism and personalization and that way they gained my 100% trust during the entire process. Thank you once again to the entire CS team!! You guys are doing an excellent job!
Dr. Ritesh Chawla
CU 2021 & Indiana 2022 Admit | LLU, UoP, UCSF & Temple Invites
My experience with Caapidsimplified began in 2021, when I was applying for dental school and saw one of their YouTube videos. At the time, I did not seek their assistance due to my confidence in my application. Fast forward to 2022, when I sought the assistance of over 5 different dental application helpers, all of whom agreed that both my resume and personal statement were perfect and no major adjustments were required. Unfortunately, I did not get into dental school, causing me to ask myself, "What did I do wrong?". Application Until I remembered that video I saw on YouTube, I reached out to their application check up service and I had a deep inner expectation that it would be the same as other previous firms that they would say the same thing despite the fact that I had doubts about my resume and personal statement. When Flynn sent me her comments, I knew she was scrutinizing it because she was the first to point out faults in my CV and personal statement. I immediately sought assistance in rewriting my personal statement and resume. Without exaggeration, everyone performed admirably, particularly Flynn, Meenakshi, and Hari. When I read my personal statement for the first time, I felted that it represented me, and when I verified with my supervisors, they all agreed that it did represent me, despite their pessimism about finding flaws. I am very grateful for their efforts and assistance. 😊😊😊😊

Dr. Abdulrahman Alsayeh
Personal Statement Rewriting | CV Editing | Supplemental Rewriting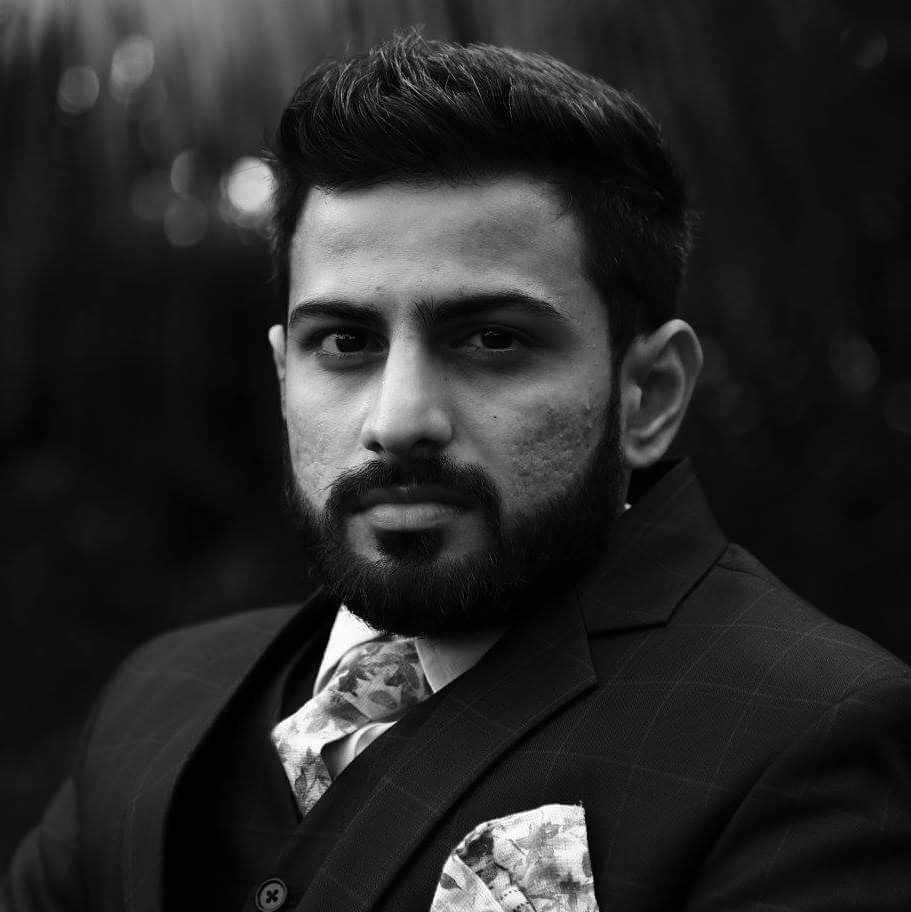 I am absolutely thrilled and got emotional when I read the statement of purpose (SOP) that CAAPID Simplified rewrote for me. Not only did they showcase my skills and experience concisely, but they also crafted a narrative that truly captured my passion for dentistry. The attention to detail and level of professionalism in the writing was outstanding. I was impressed with Sushmita's ability to articulate my goals and objectives in a way that was both compelling and convincing. Thanks to their help, I feel confident that my application will stand out from the rest. As soon as I read the SOP, it was a tearful experience for me as I was able to see my life and my struggles in those 1000 words. Even my parents had tears in their eyes reading it. I highly recommend CAAPID Simplified to anyone seeking assistance with their SOP. Their talent and expertise are truly exceptional.
Dr. Shivam Patel
Personal Statement Rewriting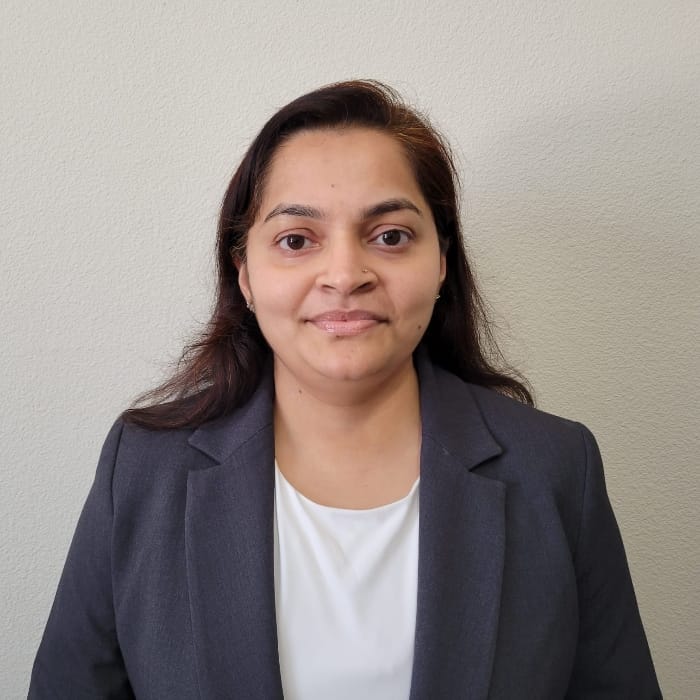 Thanks to Caapid simplified. With all the available services for Caapid/interview prep in the market I never had a doubt to go with CS, well convinced by their free contents online. They supported me through out the journey in both ups and downs. Many thanks to Ms.Priti for the interview prep. It wouldnt have been possible without you. After 2 sessions with Ms.Priti, I was confident enough to crack any interview. Special thanks to Ms.Flynn for advices and valuable guidance.
Dr. Rajalekshmi V
CU Acceptance, UPENN Interview Invitation